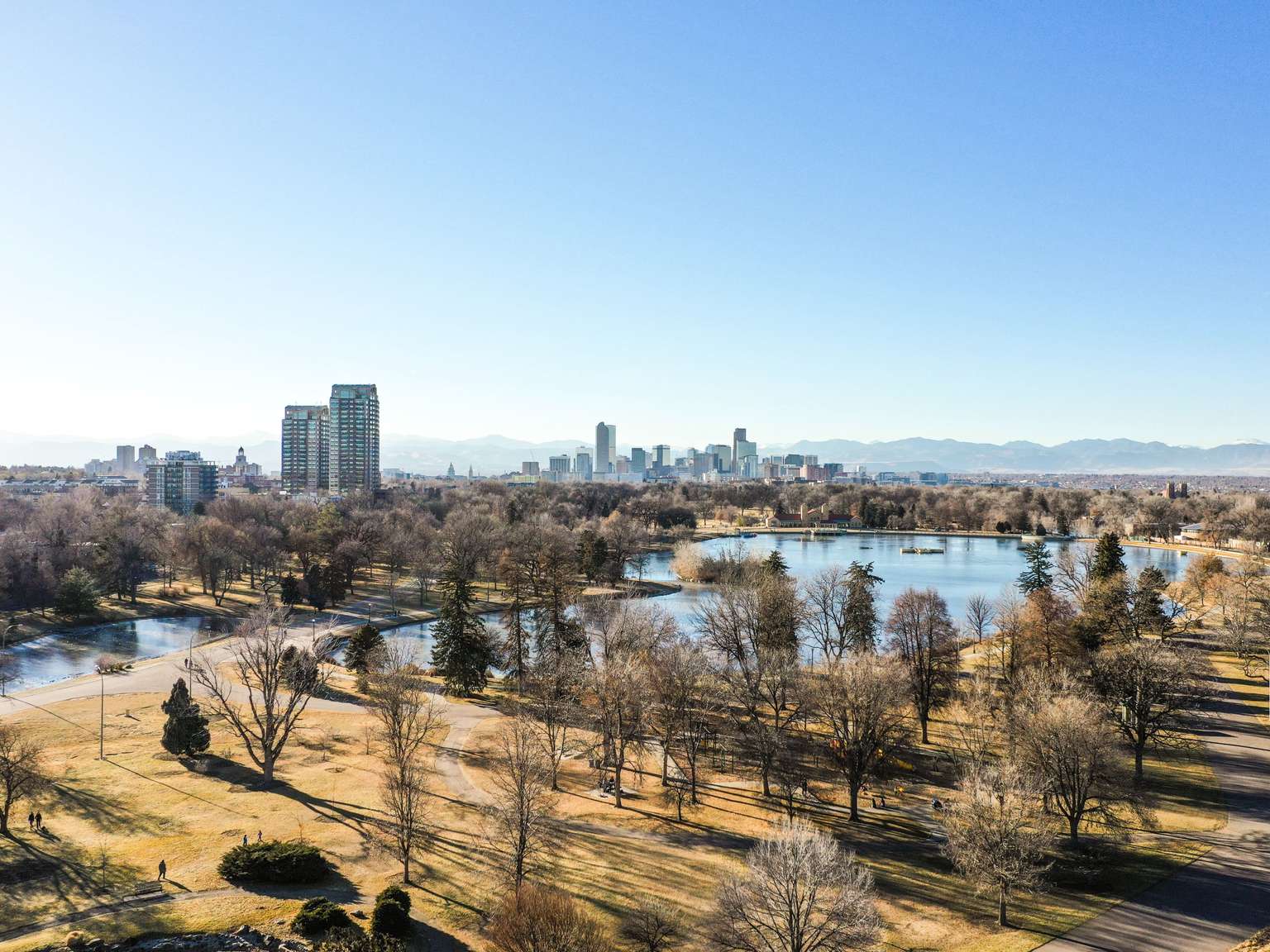 What it means to be independent
As an inde­pen­dent agency, we offer cov­er­age through over 25 dif­fer­ent car­ri­ers. This allows us to shop around and find a pol­i­cy with the best rates and cov­er­age avail­able for your business.

Being inde­pen­dent means we work for you, not the insur­ance com­pa­ny. So in the event of a claim, we'll be here to rep­re­sent your inter­ests and make sure the process goes as smooth­ly as pos­si­ble.

Over 100 Years Combined Experience
Found­ed in 2007, Loft & CO start­ed in Des Moines, IA as an inde­pen­dent agency focused on prov­ing excel­lent cus­tomer care in an indus­try where any care for the cus­tomer feels rare. Since then a lot has changed, we moved to Den­ver to bet­ter sup­port the 33 states we offer cov­er­age in, and we've grown to have a team of com­mer­cial insur­ance spe­cial­ists with over 100+ years of com­bined expe­ri­ence in the indus­try. But one thing has stayed the same, our focus on you, the cus­tomer. Reach out today and we'll be in con­tact short­ly to find a solu­tion for your insur­ance needs.
Request a Quote Today
We'll be in con­tact shortly